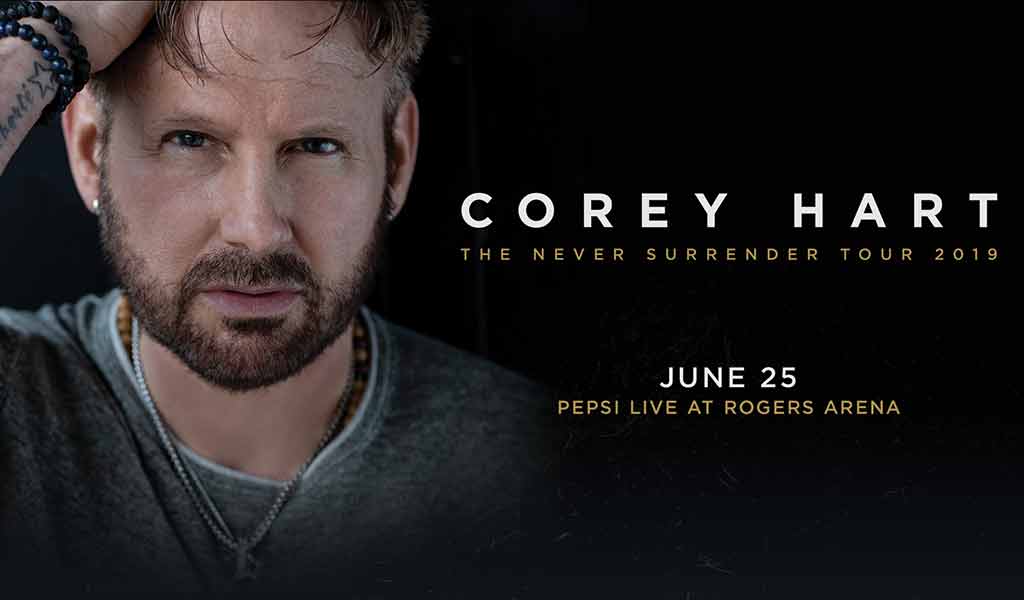 Cory Hart is coming to Rogers Arena for The Surrender Tour! On June 25th catch the Canadian star live in concert.
In 1984 the world went wild when Hart released his debut single " "Sunglasses At Night." The single claimed the first ever Juno awarded in the Video Of The Year category that same year.
The Surrender Tour will follow the May 3, 2019 release of Hart's new record Dreaming Time Again.