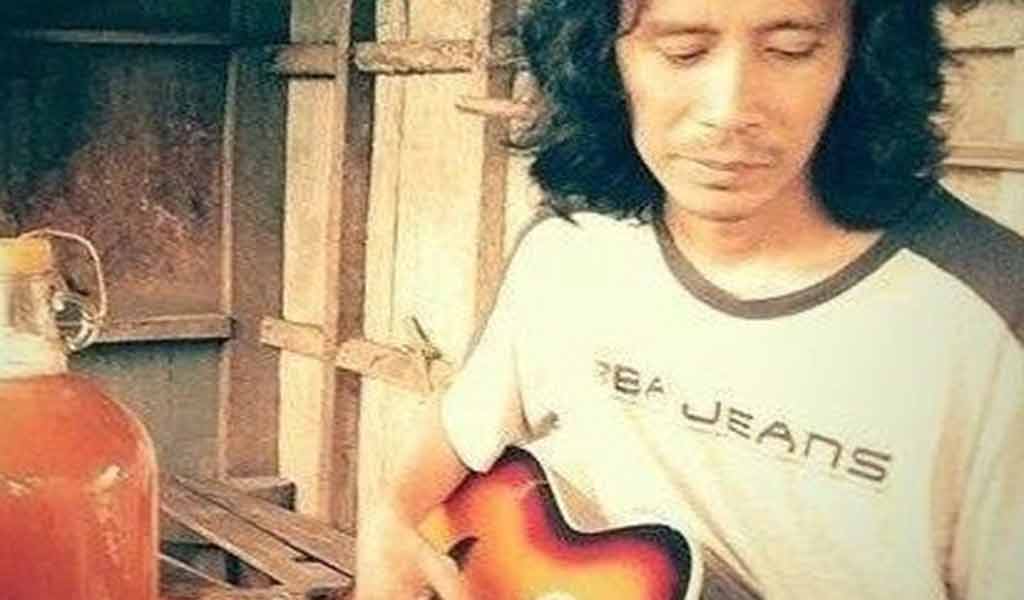 Eric Goden Lomocso Music is a club that celebrates his music and poetry.
The appreciators believe that Mr. Lomocso has what it takes to take Cebuano music to a new level.
INFLUENCES
Chuck Berry, Beatles, Rolling Stones, Hendrix, The Doors, Grand Funk RailRoad, Deep Purple, Black Sabbath, King Crimson, Mahavishnu Orchestra, Pink Floyd, Led Zeppelin(great plagiarist band), 70s punk, 80s new wave, Saigon Kick, La Barranca, Caifanes, Heroes del Silencio, Maria Fatal, and etc...
Prominent jazz & blues legends, reggae, ska, & world music artists:
John Lee Hooker, Muddy Waters, Miles, Coltrane, Parker, Django Reinhardt, Wes Montgomery, Mingus, Jaco Pastorius, Buena Vista Social Club, Fela Kuti, Cheb Khaled, & Nusrat Fateh Ali Khan to name a few...
Poets and visual artists who primarily have influenced his style in the color of sound and words:
Arthur Rimbaud, Charles Baudelaire, Mallarme, Pablo Neruda, Octavio Paz, Rumi, Basho, Frida Kahlo, Picasso, Matisse, Van Gogh, Dali, & Luis Bunuel to name a few... and his local culture.