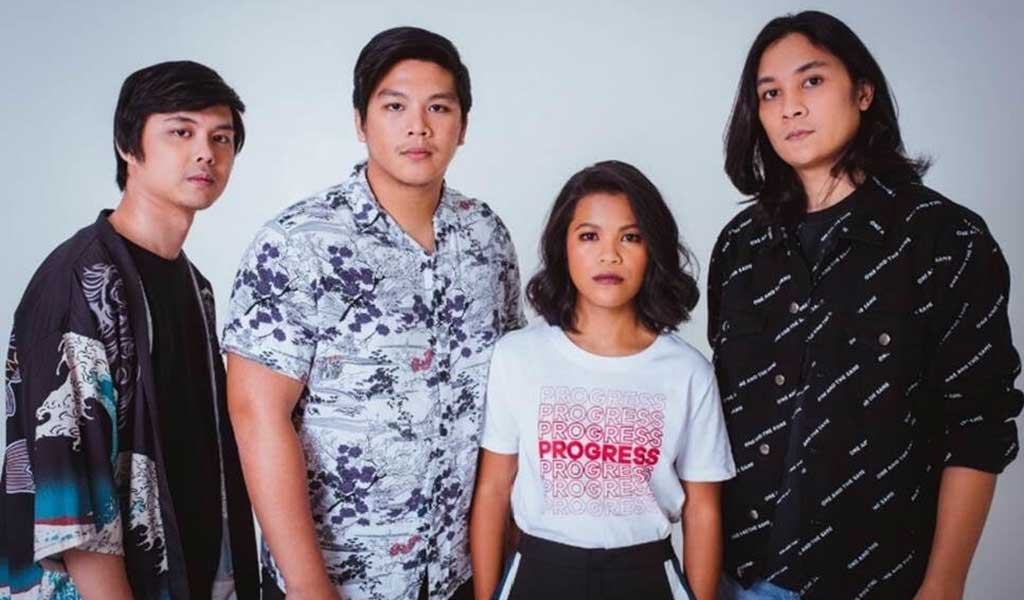 If you're in need of some easy listening to get you through a rough day,
play some Over October and feel those problems go away. The four-piece alternative band, formed in their college days (just like many other great OPM bands!), have been providing the perfect combination of great pop, rock, and catchy music ever since they released their first EP in 2016. Their refreshing songs can easily make you feel like you're on a road trip, going head-over-heels over your crush, or simply having an awesome day.
Must-listen: "Never Stop," "Arbitrary," "Lovestruck"