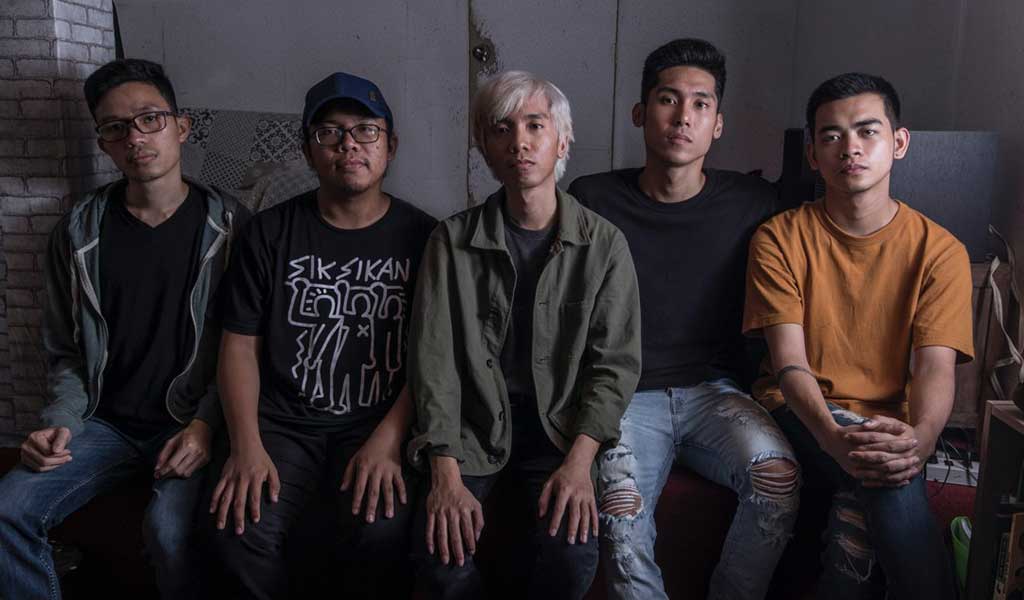 During times when you feel like unleashing your hugot,
the five-member folk-rock act Munimuni can be the perfect soundtrack to your day. Their heartwrenching, poetic lyrics about love, combined with some surprisingly relaxing and hopeful instrumentals provide just the perfect amount of feels that are so good, it hurts. Don't say we didn't warn you.
Must-listen: "Sa Hindi Pag-Alala," "Sa'yo," "Tahanan"