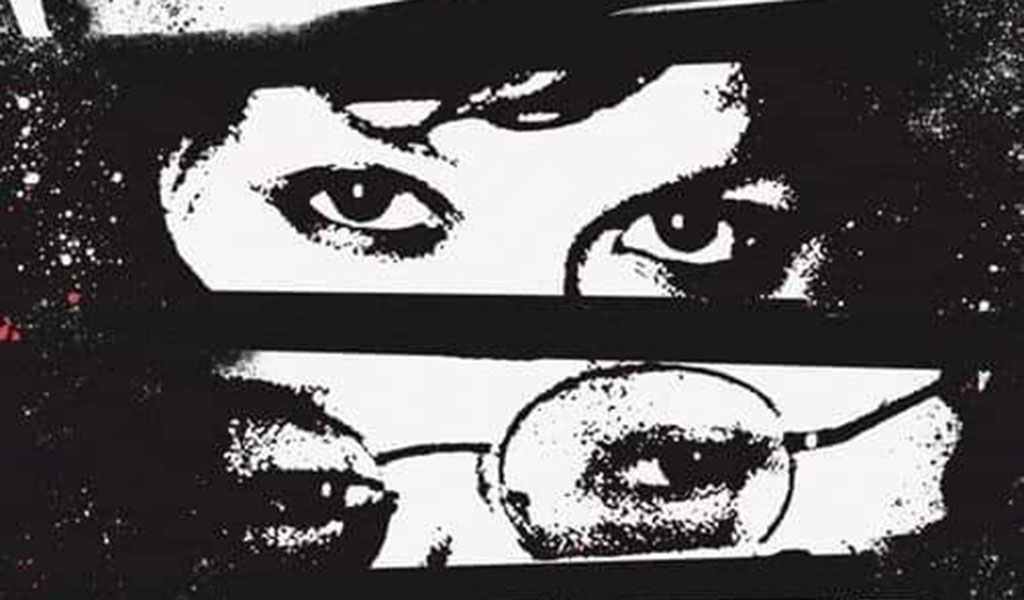 Artists completely adore dropping clues of their modern ventures to their fans, rather like well known three-piece band, IV of Spades. They as of late posted enigmatic photographs, implying at something unused to see forward to.
After all the tension, the band at last uncovered that they would be collaborating with Rico Blanco in concert this August 3rd at the Metrotent Tradition Center in Pasig City!
This marks IV of Spades' to begin with Manila appearance for their Sweet Shadow Tour as well as Rico's to begin with major performance in a long time.