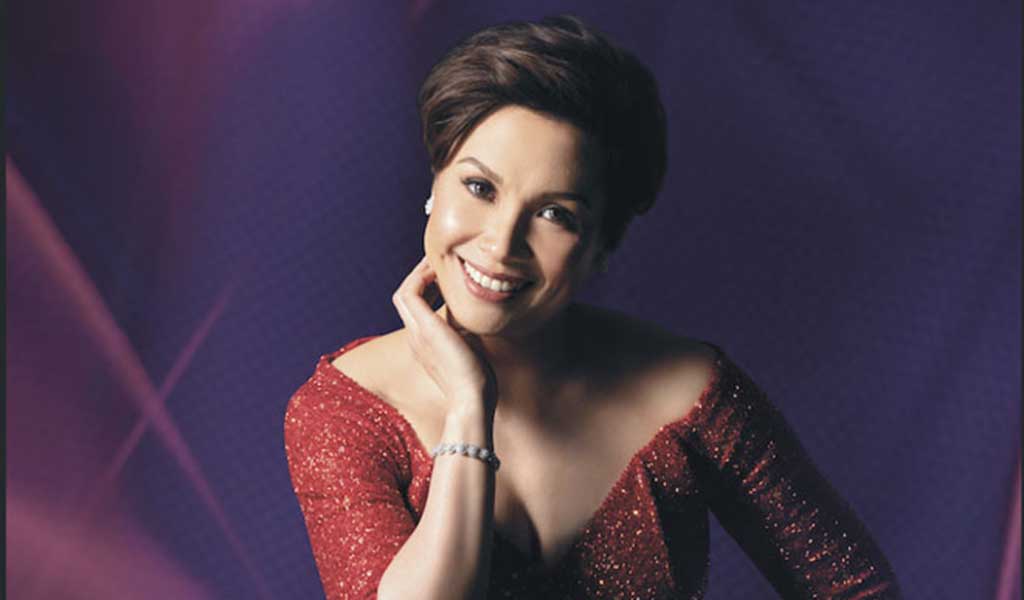 RWM features Lea Salonga in two-night Perfect Ten concert.
Many have followed the illustrious career of one of the country's premier theater actresses Ms. Lea Salonga, from how she first performed onstage in Annie in 1980 to how she landed her iconic roles as Kim in West End and Broadway's Miss Saigon (where she both won a Lawrence Olivier and Tony award respectively). The world also applauded Lea's performances as Eponine and Fantine in Broadway's Les Misérables, as she achieved another milestone in her career being the first actress of Asian descent to play the coveted roles.
This August, Lea marks a very special occasion as she performs two nights of enchanting music at the award-winning Newport Performing Arts Theater (NPAT) on August 30 and 31, 8PM to celebrate Resorts World Manila's (RWM) 10th anniversary in Perfect Ten.
RWM, the country's pioneering integrated resort that offers a wide array of lifestyle and entertainment alternatives for its guests, welcomes back Lea after the star was named as the integrated resort's featured performer in its first Grand Fiesta Manila celebrations during its maiden year in 2009. From then on, Lea has made several performances at the NPAT and at the Marriott Grand Ballroom, particularly as a headliner for the Grand Countdown to 2017 party. Together with her special guests, Lea promises a back-to-back performance that will wow theater enthusiasts and music fans alike. Listing a repertoire of Broadway and West End hits, along with unforgettable theme songs from our favorite movies and the best of OPM, Lea channels her stellar talent to define a journey that spans a decade of thrills that only RWM can deliver.
Joining the theater royalty onstage are her handpicked guests for Perfect Ten which include Esang de Torres, Nicole Chien and stage actress Tanya Manalang who will each get a chance to shine with Lea in featured duets. Another star audiences should watch out for in Perfect Ten is singer, stage actor, and writer Michael K. Lee, who starred with Lea in the theater masterpiece Allegiance. The versatile artist in Lee has landed him notable roles in musicals Pacific Overtures, Jesus Christ Superstar, Miss Saigon, and Rent among others.
Perfect Ten is presented by Resorts World Manila in cooperation with Ultimate Shows, Inc. and Full House Theater Company, Inc., featuring the masterful stage direction of Floy Quintos, musical direction by Gerard Salonga, and together with the ABS-CBN Philharmonic Orchestra