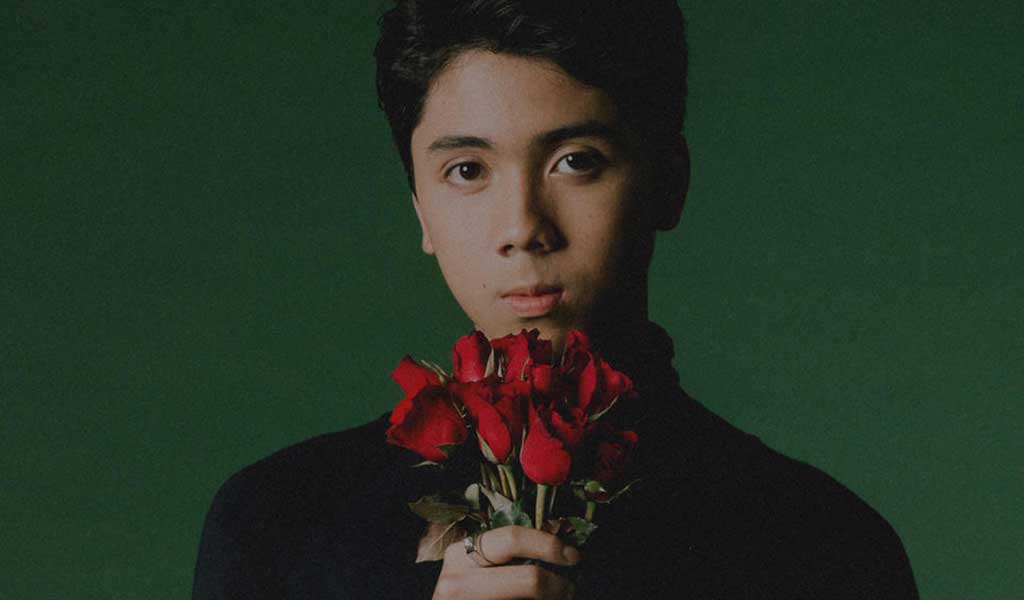 Move over Troye Sivan, there's a new wonder kid in town.
Having just released his self-titled debut EP, there seems to be no stopping the rise of this 17-year-old singer/songwriter/producer. Fern.'s songs, mostly inspired by music from the '80s, perfectly encapsulate different experiences of youth; from falling in love, making moves on the person you like, and even the pains of a break up—all while serving some serious bops that will surely get you dancing to your feet in no time.
Must-listen: "Into You," "Lie 2 Me," "Started"