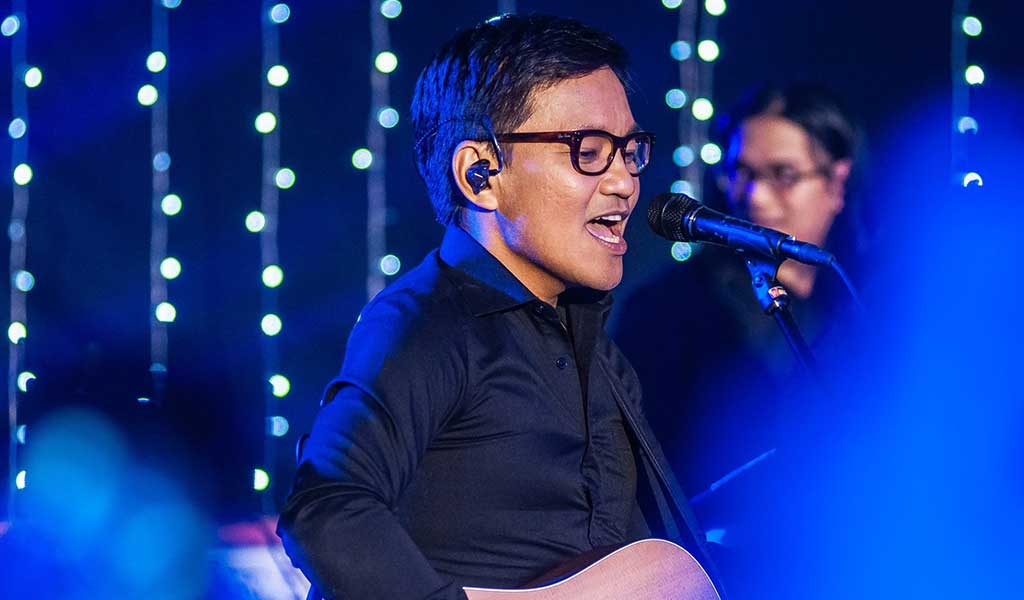 Sugarfree fans have been dying for a reunion
of their favorite veteran local rock band behind the hits "Burnout," "Mariposa," "Kwarto," "Tulog Na," "Prom," the phenomenal Ang Probinsyano theme song "Wag Ka Nang Umiyak," and countless others, especially now that the band is celebrating its 20th anniversary.
After their momentous farewell concert Sugarfree: Paalam Pilipinas in 2011, imagine the overwhelming euphoria experienced by the fans when the band created a new Facebook page named Sugarfree Music Philippines and even debuted a brand-new song titled "Nagkita Muli"!
The new single premiered exclusively on Jam 88.3 and cannot be heard anywhere else, according to the local radio station's Facebook post.
Celebratory comments immediately poured in, welcoming the band back to the music scene. However, mixed reactions soon caught up as some fans noticed that the band's lineup only consisted of its drummer and bassist, and significantly lacked its frontman and main songwriter, Ebe Dancel.
"Sugarfree is Carlo 'Kaka' Quisumbing & Jal Taguibao," clarified the new FB page, which dons a simple black-and-white logo with the word "Sugarfree" followed by a registered trademark symbol (®) on its profile picture.