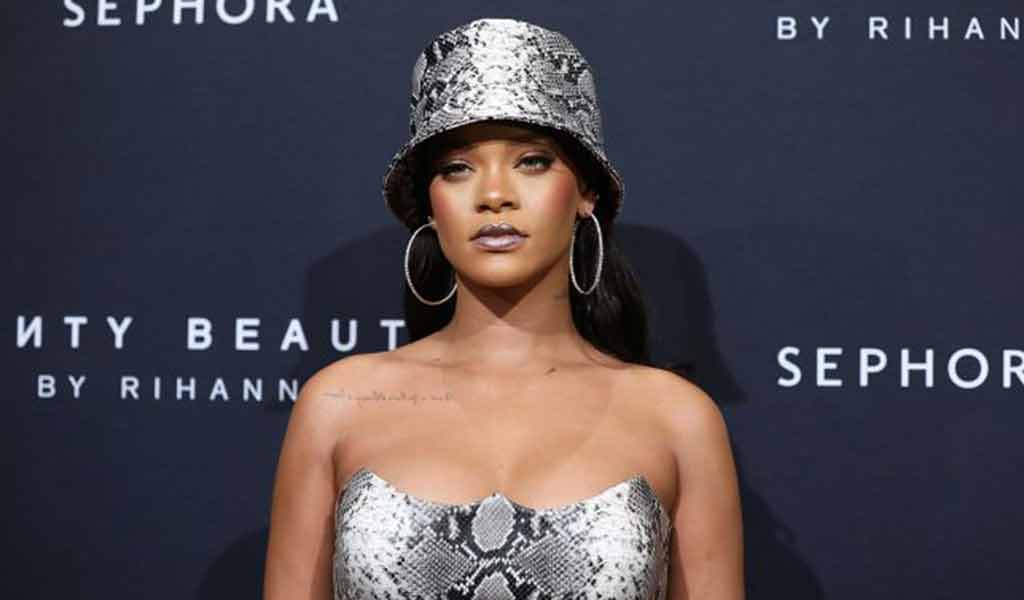 Rihanna fans have been completely starving for unused music, as we haven't listened so much as a peep from the megastar since her 2016 album ANTI, but in a new interview she has given us a few points of interest of what we will expect.
Sitting down with The New York Times, Rihanna affirmed and denied a entire whirl of gossipy tidbits around the up and coming collection, firstly saying that it is, undoubtedly, a reggae record.
She moreover closed down a few bits of gossip of a few potential collaborators. A whereas prior, news circulated that Woman Gaga could be included on the collection, to which Rihanna denied.
"Maybe since she taken after me on Instagram," she said, in reaction to why her fans thought that collaboration would be happening.
"It's not within the books right presently, but I'm not against it."
She's too affirmed that she's not rejoining with Drake once more any time soon.
"Not anytime before long, I don't see it happening. Not on this collection, that's for sure."
As distant as a title for the album goes, she's moreover not beyond any doubt almost that but she certainly has one in mind.
"So far it's just been R9, thanks to the Navy," she said, referencing 'R9' as her ninth collection and the Naval force is her fanbase
"I'm about to call it that probably, 'cause they have haunted me with this "R9, R9, when is R9 coming out?" How will I acknowledge another title after that's been burned into my skull?"
Well, let us fair trust that with this ninth album, at whatever point it arrives, that we'll get a brand beating modern Aussie visit as well.